2018 Survey of Equipment Finance Activity (SEFA) w/Small Ticket Breakout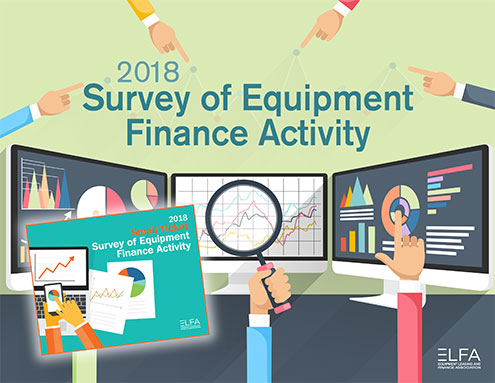 Product Details
Order both reports here and save!
The Survey of Equipment Finance Activity (SEFA) is the most important source of statistical information available on the equipment leasing and finance industry. The Survey Report includes lease and loan data from 114 ELFA-member companies, including data relating to respondents' volume and type of leasing business, productivity measures, and residual experience. It also presents balance sheet data and measures financial ratios and profitability.
The Small Ticket SEFA is a companion report to the SEFA that focuses on the SEFA respondents' small-ticket portfolios, including both micro-ticket (up to $25,000) and small-ticket ($25,000 to $250,000) transactions. Respondents were asked a separate set of questions pertaining only to their small-ticket operations, and the data is compiled in the companion report.
Respondents receive a FREE copy of the Survey Report. Non-respondents may purchase a copy by clicking "Add to Cart" below.
Questions?
Tags ERsrch - Data, Benchmarking & ForecastingERsrch - Data, Benchmarking & Forecasting; ERsrch - Equipment ManagementERsrch - Equipment Management; ERsrch - Human CapitalERsrch - Human Capital; ERsrch - Operations & TechnologyERsrch - Operations & Technology; ERsrch - Vertical MarketsERsrch - Vertical Markets
Additional Product Photos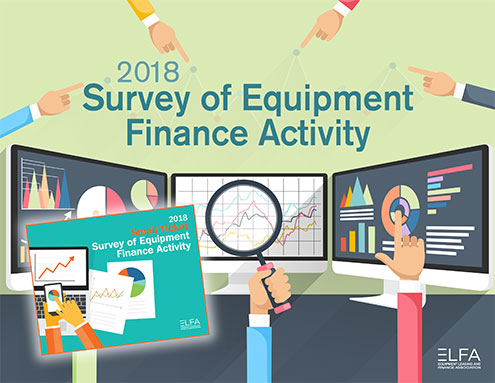 Site Maintenance
Our system is currently down for scheduled maintenance. Your member services will be available again shortly. Please check back soon.