2019 Credit Manager Survey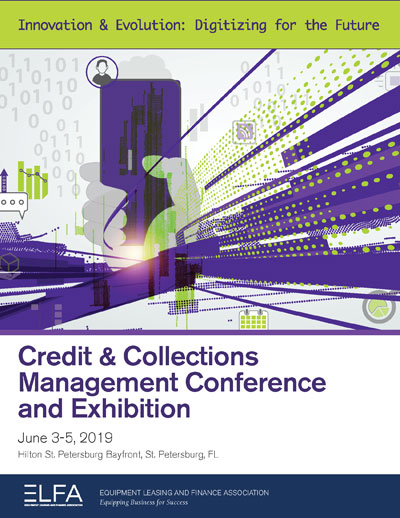 Product Details
What's the state of credit and collections in the equipment finance industry? The 8th Annual Credit Manager Survey provides some key insights. This brief article provides a snapshot look at the results.
Additional Product Photos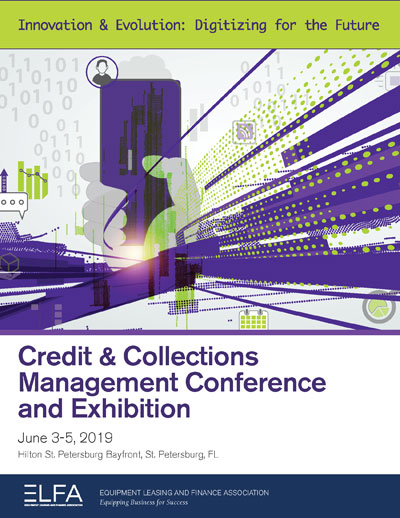 Site Maintenance
Our system is currently down for scheduled maintenance. Your member services will be available again shortly. Please check back soon.