EL&F October 2016 - State of Business: A Mixed Picture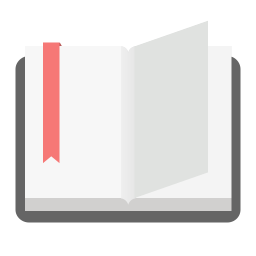 Product Details
Members of four ELFA Business Council Steering Committees-captive and vendor finance firms, financial institutions, independent middle-market companies and small-ticket firms-weigh in on the association's second quarter 2016 Beige Book data and shared their views on the equipment leasing and finance business today.
Tags EArt - Data, Benchmarking & ForecastingEArt - Data, Benchmarking & Forecasting
Additional Product Photos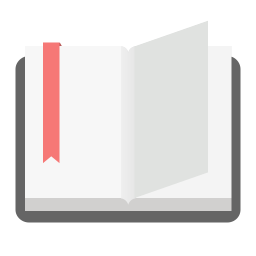 Site Maintenance
Our system is currently down for scheduled maintenance. Your member services will be available again shortly. Please check back soon.