EL&F October 2016 - Financial Watch: A Preview of the New Accounting for Sale and Leasebacks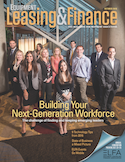 Product Details
The new lease accounting becomes effective for public business entities for fiscal years beginning after December 15, 2018, with a one-year delay for private entities (December 15, 2019). However, there are grandfathering provisions for existing sale-leasebacks. Lessors and lessees will need to quickly come up to speed with the new "rules of the road" and begin preparing for changes in practices to achieve their desired operational and accounting outcomes.
Additional Product Photos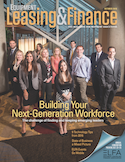 Site Maintenance
Our system is currently down for scheduled maintenance. Your member services will be available again shortly. Please check back soon.