EL&F October 2014 – Leasing Law: E-Leasing Made E-Z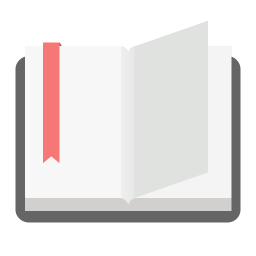 Product Details
The laws allowing for electronic leasing ("e-leasing") have been around for more than a decade. Yet only a small percentage of commercial equipment leases are actually written in an electronic format. One reason is the lack of any case law directly on point. However, another appears to be the general lack of knowledge of what the law requires and how to accomplish this from a practical perspective. The goal of this article is to make e-leasing easy (or at least easier).
Additional Product Photos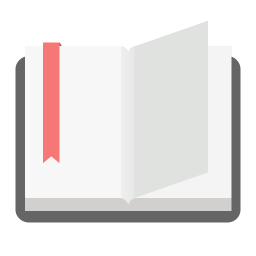 Site Maintenance
Our system is currently down for scheduled maintenance. Your member services will be available again shortly. Please check back soon.