EL&F November/December 2016 – FINANCIAL WATCH: Considerations for Implementing the New Lease Accounting Standard - Lease/Non-Lease Components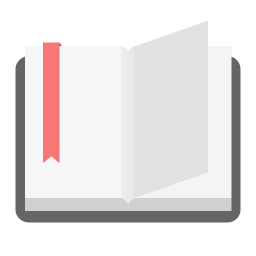 Product Details
Changes resulting from the new lease accounting standard may result in significant costs (some obvious, some subtle) for lessors and lessees. To mitigate the impact, planning should commence now. This article focuses on considerations associated with the accounting for lease and non-lease components of a contract.
Additional Product Photos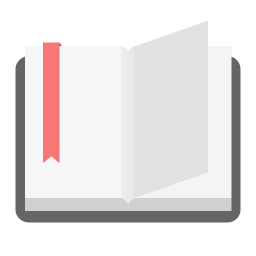 Site Maintenance
Our system is currently down for scheduled maintenance. Your member services will be available again shortly. Please check back soon.