March/April 2017 – Financial Watch: Accounting for Managed Service Transactions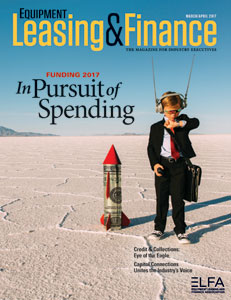 Product Details
Managed service transactions have been on the mind of many companies, and the Equipment Leasing & Finance Foundation recently published a study on this topic.
Additional Product Photos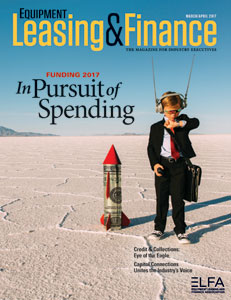 Site Maintenance
Our system is currently down for scheduled maintenance. Your member services will be available again shortly. Please check back soon.