January/February 2017 – Financial Watch: How Will Build-to-Suits Change Under ASC 842?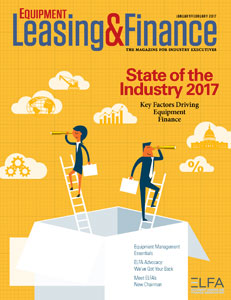 Product Details
Build-to-suit lease arrangements are efficient means for companies to access expensive assets. Find out how ASC 842 will affect these arrangements.
Additional Product Photos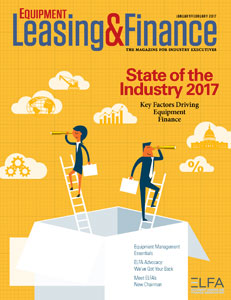 Site Maintenance
Our system is currently down for scheduled maintenance. Your member services will be available again shortly. Please check back soon.